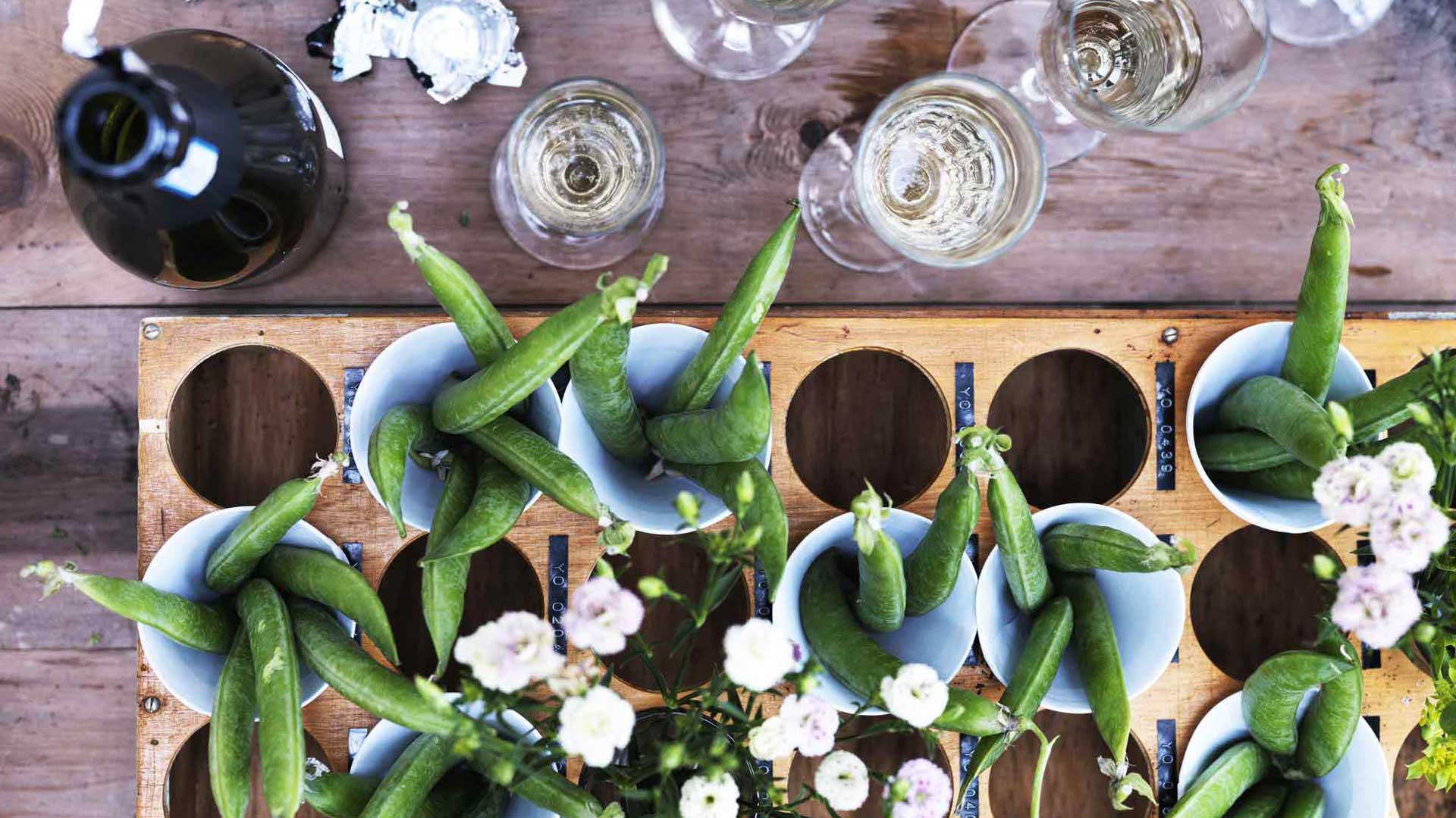 Catering for events and receptions
We supply food and drink to  happy people all year round. For small and large events, events, receptions and companies.
Release the hassle and worries as a organizer and host. Whether it is a simple reception with tapas and drinks or the big evening with a 5 course menu. We think of everything and give you time to attend and enjoy your event.
Do you want your event outdoor? Then read more about The rolling dining car: Spisevognen.
Contact me
If you have questions, want to book a meeting or have an idea for a project; I would love to hear from you. Fill out the simple form below and I will reply to you as soon as possible.